Payment options
Currently we offer the following payment methods. Just choose the optimal payment method for you.

PayPal
Secured, fast and world wide well known payment with your PayPal account.
You will be directly forwarded to PayPal during the ordering procedure and can complete your payment.
Paying with invoice on Klarna
Pay safely with Klarna. Pay directly with your card or bank account and have always full control about your purchases. Fast, safe and easy.
You have 14 days from the invoice date to pay for your order.
Paying with instant bank transfer
You can pay with instant bank transfer without registration.
All what you need are your online banking data as well as PIN and TAN. You pay easily, quickly and securely.
Your data will be passed to your bank account encrypted were you can securely complete your bank transfer.

Paying with iDEAL

If you choose to pay through iDEAL, you will be redirected to one of the Dutch participating banks.
There you will find the familiar side of your online banking side, where you can finish your transfer.

Paying with credit card
If you choose to pay by credit card, simply log into your AIXONTEC account and add your credit card details in the payment section.
Your account will be debited depending on your credit card provider. With the debit card, expenses are debited promptly from the associated checking account.

We support all leading credit card brands such as
Visa, Mastercard, American Express, Cartes Bancaires and CartaSi.

Giropay
With giropay, the buyer pays via online banking. Here he carries out the transfer with his existing online banking access data without prior registration and is then redirected back to the store´s website.
You will receive a payment guarantee directly after successful transfer.
Bank transfer / Payment in advance
Do your payment directly to our bank account.
Please indicate the order number in the intended use.
Your order will be dispatched as soon as we have received your payment.
Our banking details:
Sparkasse Aachen
Owner: AIXONTEC GmbH
Account number: 1072427147
Bank code: 39050000
IBAN: DE38390500001072427147
BIC: AACSDE33XXX

Usage: Please enter your order number here.
Invoice
For public authorities, schools, public institutions and large companies, we offter payment on account.
Please send your request to info@aixontec.com, we will activate the payment method invoice for you.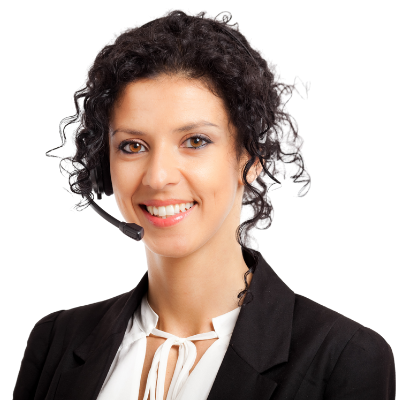 Do you need help? We are happy to help.
phone: +49 (0) 241 47584838
e-mail: info@aixontec.com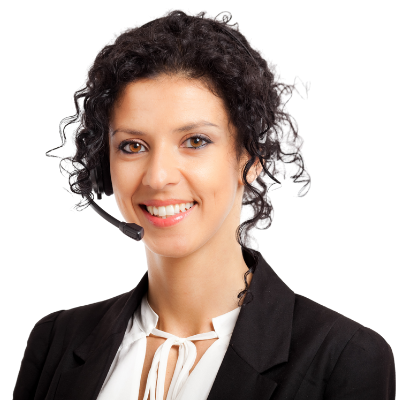 Do you need help? We are happy to help.
e-mail: info@aixontec.com
phone: +49 (0) 241 47584838