AIXONTEC GmbH
A strong network is the foundation for a stable and secure data connection. Our products are adapted to the requirements of rapidly increasing data volumes and global digitalization. Development, production and assembly of high-quality network cabling systems takes place in Germany at our headquarters in Aachen.
The development and delivery of customized products is our strength. We offer customer specific cable assemblies in the area of copper and fiber optic cables, resulting in flexible production with consistent quality.
With our diverse products, we offer a wide range of innovative network solutions for data center, office, industrial and home cabling. Our own brands are based on more than ten years of experience in the field of structured network cabling, and offer special unique selling points.
Innovative products, flexible solutions and a motivated team are our foundations for a strong connection to the customer.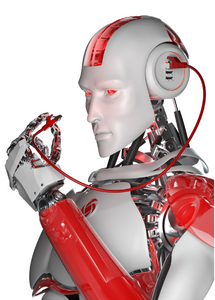 Earning trust through quality
AIXONTEC GmbH, based in Aachen, Germany, is a manufacturer and cable assembler for high-quality network components and connection technology. Our company has been successful with steady growth for over ten years, focusing on development, engineering and production.
To guarantee constant quality for the most stringent requirements, we have optimized processes so that our company growth and increasing tasks can be handled. We continuously monitor production processes and products at various levels of administration, development, production, sales and service to guarantee compliance with high quality standards. In addition, internal and external audits monitor processes along the entire value chain.
The quality management standard ISO 9001:2015 is nationally and internationally the most widely used and significant standard in quality management. ISO 9001 specifies the minimum requirements to be implemented by companies. We have decided to be ISO 9001 certified in order to gain the trust of our customers and partner with our customers through quality.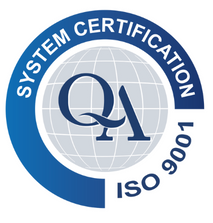 Dual System
We are committed to avoid unnecessary waste and be a part of the Dual System. The licensing of packaging ensures that the packaging materials placed on the market are properly collected and recycled by the end user. We take this responsibility seriously, and use the smallest packaging materials whenever possible.
AIXONTEC GmbH works together with INTERSEROH Dienstleistungs GmbH in Cologne and is registered for the Dual System under the following registration number: DE4190524598641.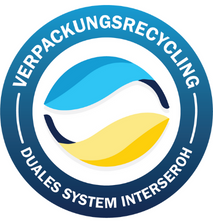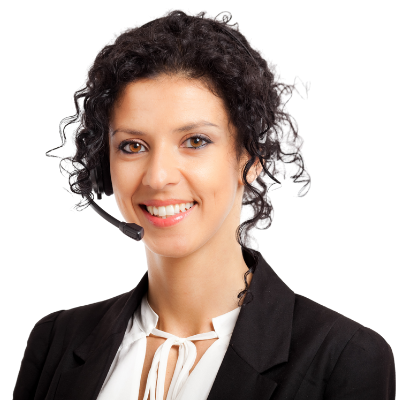 Do you need help? We are happy to help.
phone: +49 (0) 241 47584838
e-mail: info@aixontec.com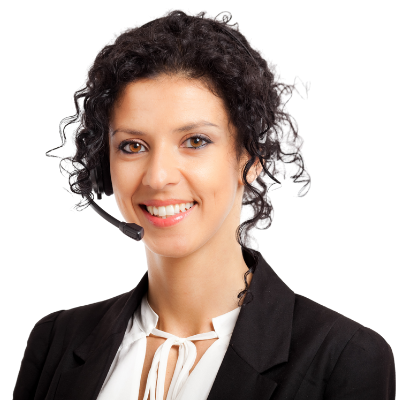 Do you need help? We are happy to help.
e-mail: info@aixontec.com
phone: +49 (0) 241 47584838