Extend Your Cable
Extend Your Cable

Get to know our new product line Extend Your Cable and protect your RJ45 patch cable and connection technology with our new innovative products.
With our products we want to protect your network connections from dust, scratches, traction and mechanical influences. The weakest link of a LAN connection is the connection module or the RJ45 connector, which should be protected at all costs. Only a stable and high-quality LAN connection will allow your end devices to reach their full performance potential. Likewise, the lifetime of your high-quality Ethernet connection technology is increased as soon as the sensitive connection points are additionally protected. Our products offer a great price-performance ratio and deliver many technical advantages, which are the result of years of experience in product development and network technology.

Thereby we rely on
high quality components
reduction of bending radii
compact size
flexible and optimal cables and connection technology for every field of application
We briefly present our current products and constantly develop the product series further with innovative ones.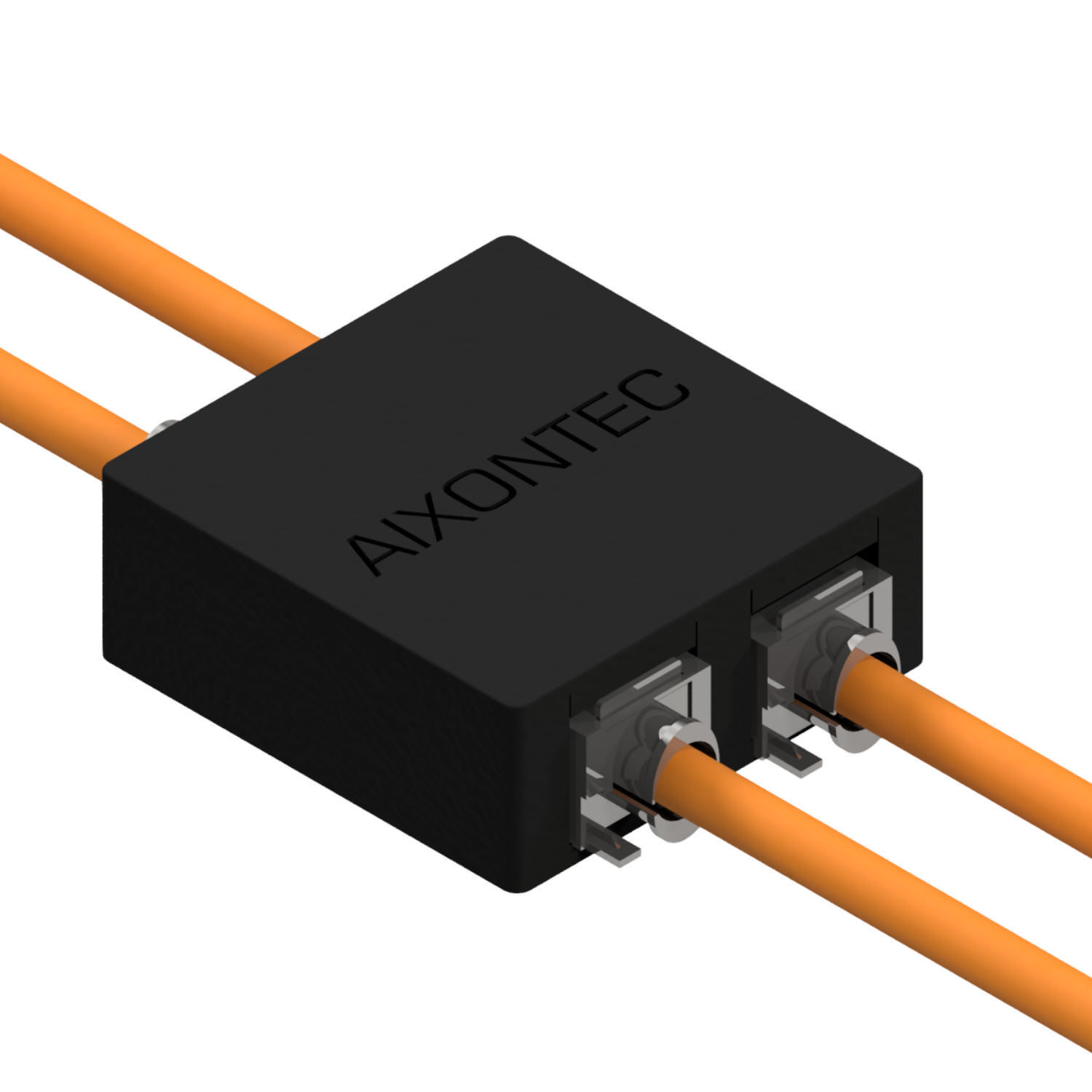 You need an individual solution for your application?
We are happy to develop and produce individual solutions and prototypes according to your requirements. In doing so, we are in constant exchange with you in order to be able to provide you with the optimal result. You can tell us all your ideas and suggestions all the time and we will integrate them in the best possible way and work out a concept for your special application together with you. Feel free to contact us and we will get in touch with you as soon as possible.