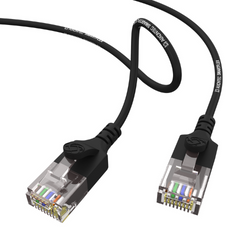 AIXONTEC SMARTFlex
Thanks to the small cable diameter, AIXONTEC SMARTFlex cables achieve a very small bending radius and are extremely flexible. The slim design is particularly suitable for tight indoor housing as well as office and home applications.
AIXONTEC HIGH SCREEN FLEX
The AIXONTEC HIGH SCREEN FLEX patch cords are very high quality and very flexible. With their UV protected outer sheath, these cables are ideal for outdoor applications and harsh industrial environments.
AIXONTEC SCREWBoot
Our AIXONTEC SCREWBoot product line is a mechanically robust RJ-45 network connection system with screw lock. Besides the SCREWBoot RJ-45 patch cords we also offer different module plates and distributon boxes (MDB).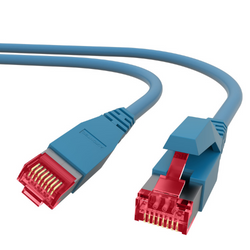 AIXONTEC PRO
The AIXONTEC PRO patch cords are our highest quality patch cords and are developed and produced in Germany. Any configuration and special requests can be realised. Suitable for use in all network cabling.
AIXONTEC MXS
The AIXONTEC MXS patch cords use the extra short molding and RJ-45 connector. The MXS patch cables are assembled in Germany and can be requested customer specific.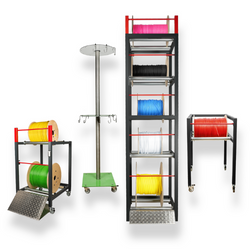 AIXONTEC CABLETrends
AIXONTEC CABLETrends is the result of many years of experience in storage, manufacturing and cable assembly. With this product range we offer unique products, which can be individually adapted to your needs and requirements.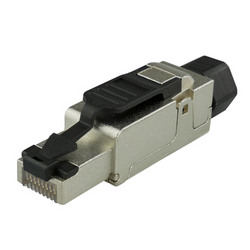 AIXONTEC RJ45 plugs
AIXONTEC RJ45 connectors are used for simple and secure expansion or repair of a LAN network. You can choose between field-terminable RJ45 plugs or modular RJ45 plugs.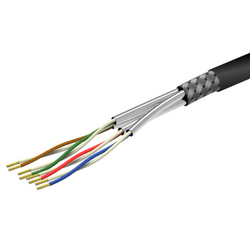 AIXONLAN
From AIXONTEC you get high quality data cables, which you can use very flexible. With our data cables you can choose between different standards, lengths as well as colors and lengths.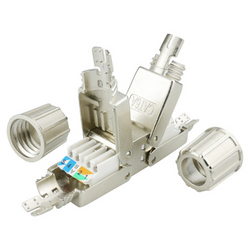 AIXONTEC modules
The AIXONTEC modules are used for easy extension or reactivation of cables and systems. We carry many modules for a wide range of applications and signal transmissions.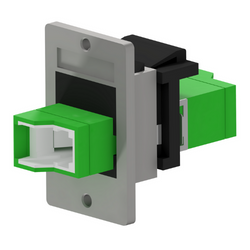 AIXONTEC fibre optic
Our fiber optic products create data networks that maximize our customers' performance. The combination of high quality fibers and high quality connectors allows for maximum performance and range for each application.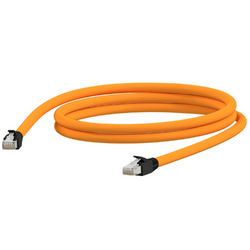 AIXONTEC PRO RJ45 PoE
Our PRO RJ45 PoE patch cords feature excellent PoE transmissions in addition to excellent data transmission rates. The use of PoE enables optimal management and monitoring of end devices and helps to reduce energy consumption.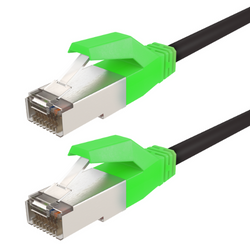 AIXONTEC LIGHTpatch
AIXONTEC LIGHTpatch phosphorescent RJ45 patch cable. The high-quality molded boots and latch protections have a slightly luminescent effect in the dark for a limited time after irradiation.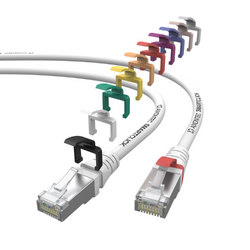 AIXONTEC SMARTClick
AIXONTEC SMARTClick patch cords stand out by their replaceable snap-in latch protection in 10 different colors. This makes it easy to implent a simple port assignment. Suitable for office and data centers.
AIXONTEC LABEL YOUR CABLE
Label Your Cable stands for high-quality and innovative labelling and marking of cables in modern style. We pay particular attention to environmentally conscious products, easy handling, robustness, temperature resistance and durability.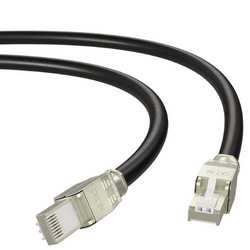 AIXONTEC FMP PRO
The AIXONTEC FMP PRO patch cords are the rugged version of the PRO patch cords and are particularly suitable for PoE and industrial applications. Any configuration can be realised to allow for longer connections.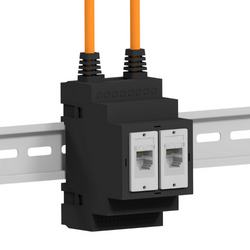 AIXONTEC MMP Solutions
Our MMP System Solution (Modular Module Panel) is a variable and flexible module carrier system for various fields of application. Thanks to the unique module panels, almost any current connector system can be connected.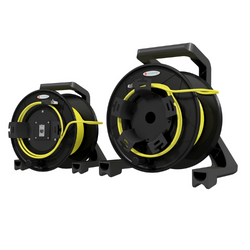 AIXONTEC CABLEReels
With our AIXONTEC CABLEReels product line, we offer our customers a variety of pre-assembled cable reels for easy extension of data, signal, and power cabling. We can fullfill any plug and jack types as well as all common standards according to customer specifications.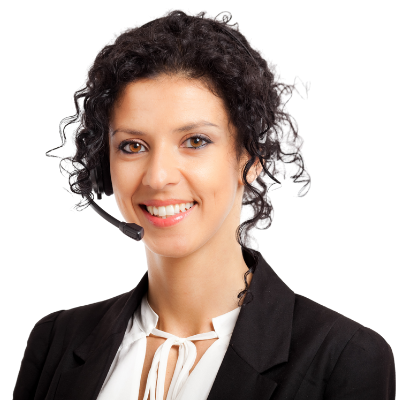 Do you need help? We are happy to help.
phone: +49 (0) 241 47584838
e-mail: info@aixontec.com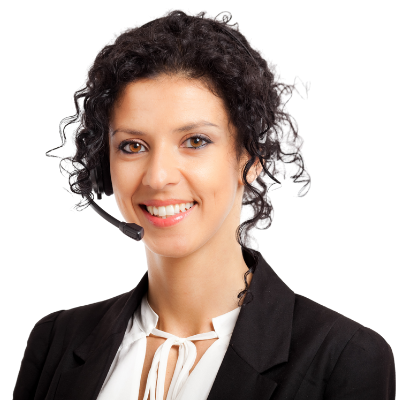 Do you need help? We are happy to help.
e-mail: info@aixontec.com
phone: +49 (0) 241 47584838